To appreciate the personality of Clifton Park, NY, you will want to read the book:
Clifton Park (Images of America)
It contains more than a century of images from 1875 to 1950 about life in and around Clifton Park, NY.
I feel so honored that my
Zippy Meatballs Recipe
travelled to this historic town.
Clifton Park is a suburban town in Saratoga County, New York, United States.
Thank you for visiting Clifton Park, NY
Update June, 2014
one of my favorite recipes went to Clifton Park, NY. We have these Crab Cakes for dinner often as they are easy to make and always tasty.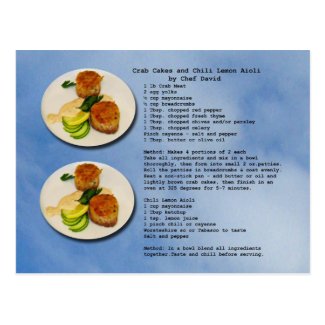 Crab Cakes Recipe Postcard
by
gramabarb
Design your own
picture postcards
on zazzle.