There was a time when Los Alamos could not be found on any map it was so secret.
The excellent video explains the history of that time period and the brings you up to 2014.
Los Alamos, New Mexico travel destination video
https://youtu.be/kMgyQarBgBo
Two healthy recipes travelled to Los Alamos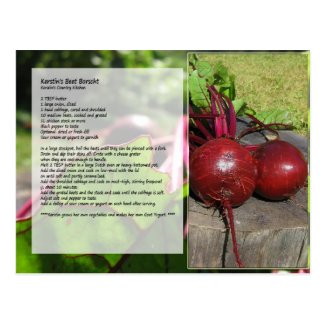 Kerstin's Beet Borscht Recipe Postcard
by
gramabarb
Design
Full color post cards
at zazzle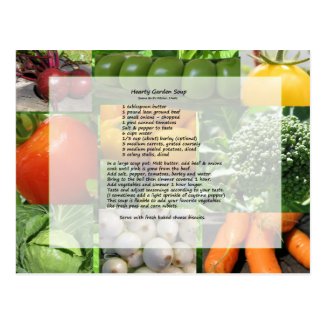 Hearty Garden Soup Recipe Postcard
by
gramabarb
Get the best in
online postcard printing
at zazzle
Thank you for visiting. Please share.
Shop for
Recipe Boxes
and Matching Storage Boxes