Willkommen!
Volkmarsen is a small town in Waldeck-Frankenberg district in northern Hesse, Germany
As of 2012 it has a Population of 6,792.
Read a brief account of the history:
History of the City of Volkmarsen
Landmark to visit is the Ball Castle in Volkmarsen
Watch this video Kugelsburg Volkmarsen Flugvideo
http://www.youtube.com/watch?v=vFDUVO-Hwfk
For those of you interested in your family history in Germany this link is worth reading when doing your research on the German-Jewish culture.
"German-Jewish life in our region over the centuries"
- An exhibition with a difference -
Please read:
Association Against Forgetting
Thank you for following two recipes to Volkmarsen, Germany.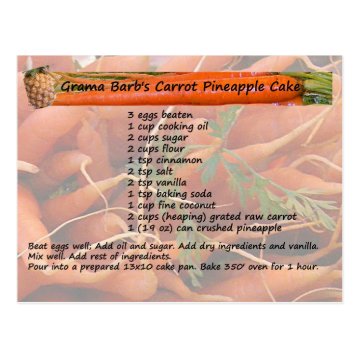 Design by: gramabarb
GramaBarb's Carrot Pineapple Cake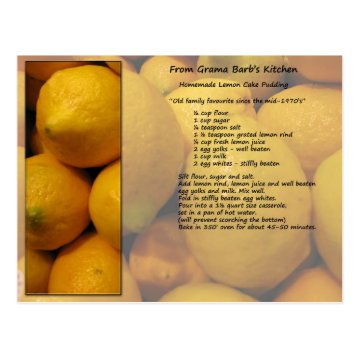 Design by: gramabarb
Lemon Recipe from Grama Barb's Kitchen